New language learning tool available at UM-Flint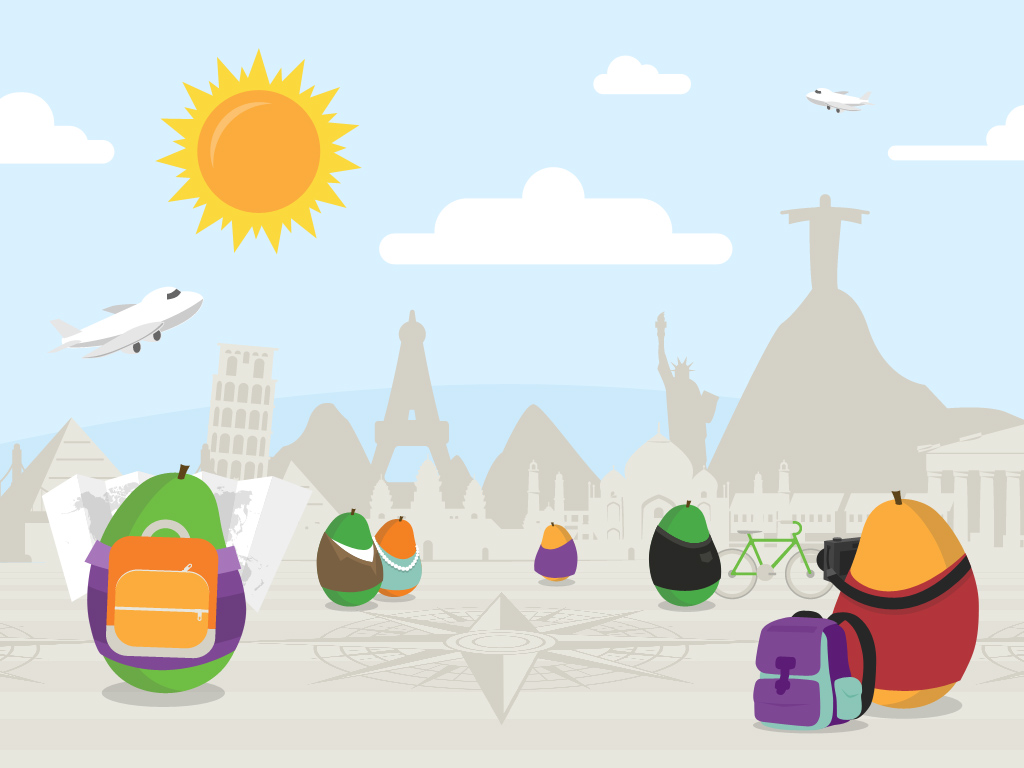 The Frances Willson Thompson Library is offering a new language learning tool. It is free to all students, faculty, and staff at UM-Flint.
The library signed up for a subscription from Mango Languages, which is a Michigan company. The online service includes more than 70 modern and ancient languages, which allows the user to learn at their own pace.
"We see it as a compliment to the university's foreign language classes and a boon for students who may want to study abroad, as it focuses on conversational language," said Liz Svoboda, interim head of circulation and reference librarian at the library.
The program includes a wide variety of languages, such as American Sign Language, Hindi, Swedish, Yiddish, Japanese, and Latin. It also includes fun offerings like Pirate and Shakespeare English.
Svoboda, the university contact person for the program, said university members who have questions about how to maximize the free service can contact her.
"It is designed for a complete beginner but you can jump in at any point in a lesson," Svoboda said. "Also if you create an account, it will keep track of what you have done. It is definitely good practice for learning conversational language."
Contact University Communications & Marketing with comments, questions, or story ideas.