Q & A: UM-Flint Alumna Ashley Johnson, Assurance Staff at Plante & Moran, PLLC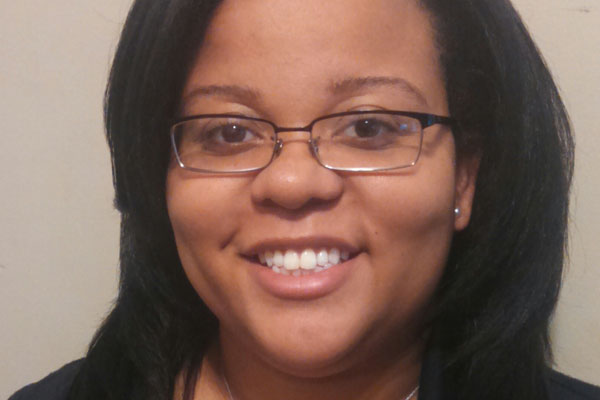 Alumna Ashley Johnson talks about how her UM-Flint experience helped prepare her for success at Plante & Moran, PLLC in Flint.
 Why did you chose UM-Flint?
 I chose UM-Flint because of the reputation, the convenience, and the atmosphere. During my campus tour, I remember being so nervous and excited, but everyone involved with the recruiting process had such great attitudes and really knew how to make you feel welcome. I knew by attending UM-Flint I would be able to stay close to home and still graduate with a degree from a well-known university.
 What did you enjoy most about attending UM-Flint?
 What I enjoyed most about attending UM-Flint was my professors. They were so hands-on and passionate about what they were teaching. I found that each of my professors was willing to set aside time to coach students through difficult concepts.
 How did UM-Flint help prepare you to reach your professional goals?
UM-Flint helped prepare me to reach my professional goals by instilling values, structure, and a sense of responsibility that I still carry with me today. Through my experiences at UM-Flint, I was able to become a more well-rounded, self-motivated, and conscientious individual. I was also given many opportunities to be in front of various employers, including the amazing accounting firm with which I am currently employed.
Contact University Communications & Marketing with comments, questions, or story ideas.