UM-Flint Faculty Member Selected to Judge Prestigious Russian Music Competition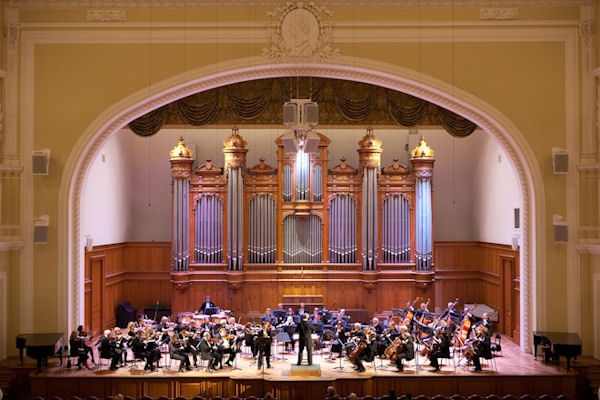 The Fourth International Competition of the Moscow Conservatory for Winds and Percussion will be held in early November.
According to the organizers, judges for the competition are selected from the most competent musicians, performers, and pedagogues from all over the world. Ten individuals have been invited to judge Flute and Tuba—only one is from the U.S., and she is from the University of Michigan-Flint.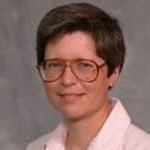 "I am grateful for the opportunity to represent the United States and the University of Michigan-Flint," said Lois Alexander, associate professor and chair of the Department of Music. "The musicians at both the Moscow Conservatory and the Gnessin State Musical College have been very gracious with their invitations during the past 16 years of my association with both."
Alexander has played recitals at the Moscow Conservatory, and at the Togliatti College of Music. While her primary instrument is euphonium, she has taught applied tuba for many years and is familiar with the literature and pedagogy.
The competition aims to, among other things, raise the prestige of wind and percussion instruments; to make playing wind instruments more attractive to a wider audience, and to encourage young people to play wind and percussion instruments.
The top three contestants in the completion will receive monetary prizes paid in Russian rubles. First prize is 150, 000 rubles and the title of the Laureate of the Competition.
Alexander said she looks forward to spending time with other musicians whom she knows in the brass and woodwind departments at the Conservatory.
Contact University Communications & Marketing with comments, questions, or story ideas.