UM-Flint Theatre Project Spotlights Downtown Rock Club "Flint Local 432"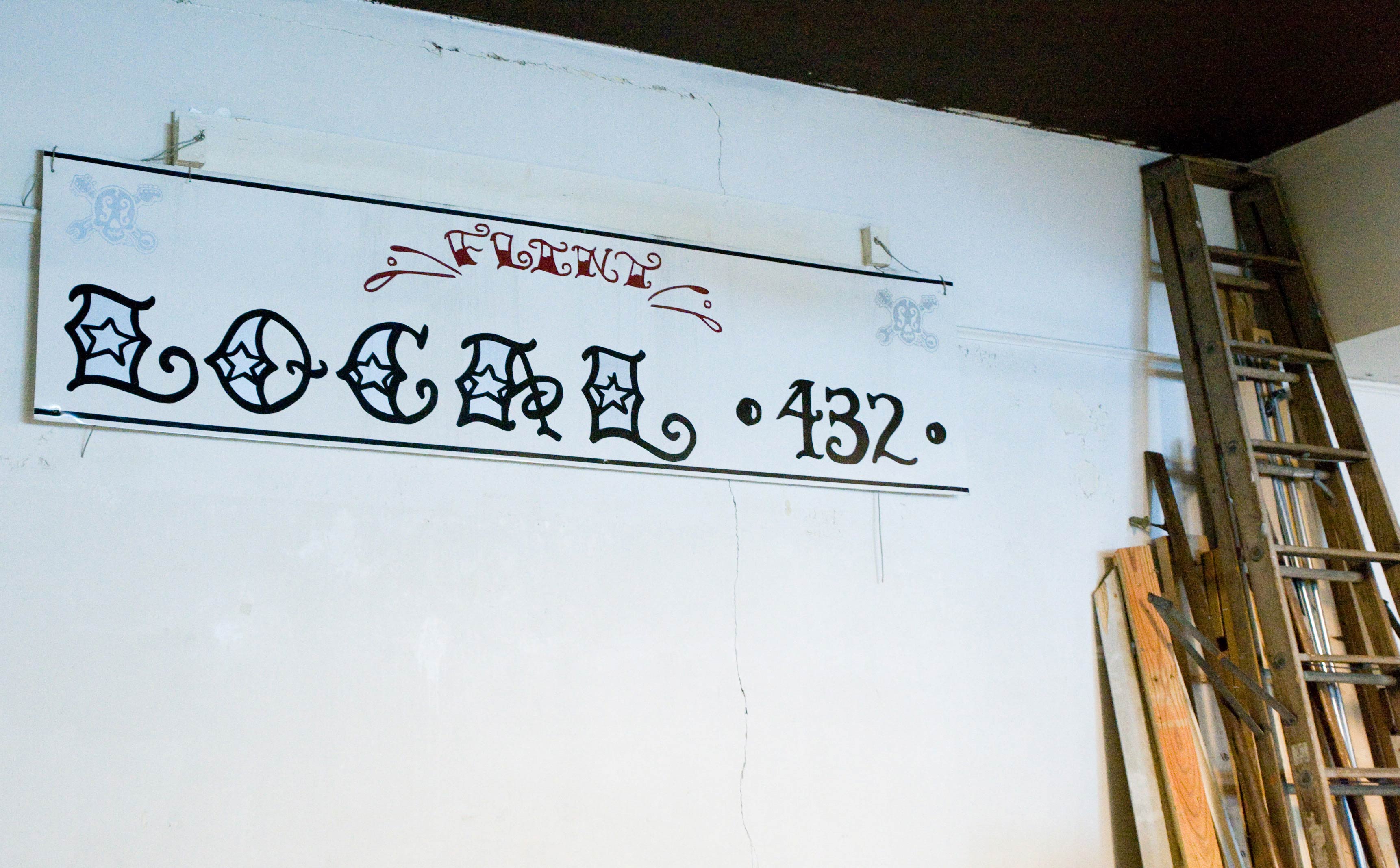 The University of Michigan-Flint's Department of Theatre and Dance will celebrate and honor the history of the Vehicle City through its second collaborative playwriting project (last year's Embers was the first), this one focusing on Flint Local 432. "The Local" is downtown's longtime, all-ages, substance-free music venue that has brought the best of underground music to the Flint community for almost three decades.
In the course, Theatre 392: Collective Playwrights Workshop, students will research the history of "the Local," conduct interviews, explore the club's impact on the Flint community and document the role it played on the music community as a whole.
The students will write an original script based on their research and interviews, presenting a staged reading at the new Local 432 venue, 124 W. First Street, in April.
Course instructor Andrew Morton is excited to explore this important aspect of Flint's history with his students. Morton, who has attended shows at the Local in the past, believes that this project will be an excellent way to honor the legacy of the club while demonstrating how all forms of art–including punk rock– can bring life and vitality to a struggling city. The project's goal is to illustrate the dynamic power of the Local, both by weaving memories of the past and igniting a spark for future generations.
Local 432 founder, Joel Rash, is eager to see the results of the project. He hopes to rebuild the connections that make people love downtown Flint, as well as preserve the wonder and the discovery in the downtown music scene.
If you have a story to share or have been impacted by the Local in some way, please contact: local432theatreproject@gmail.com
Contact University Communications & Marketing with comments, questions, or story ideas.