UM-Flint Dean Invited to White House Event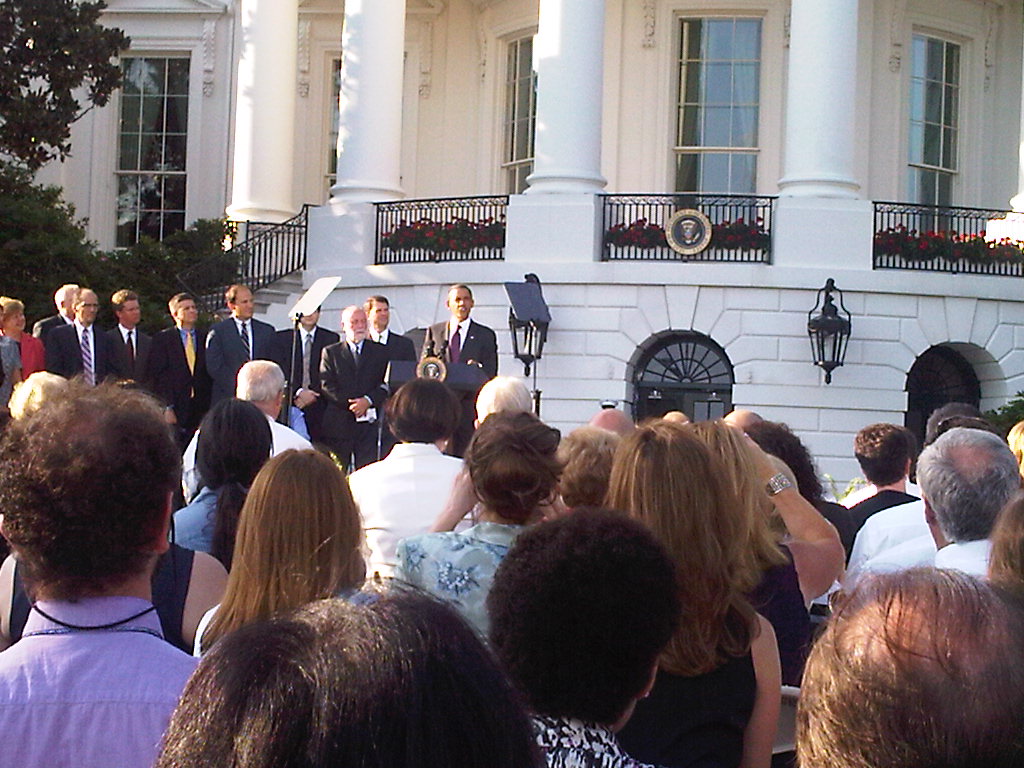 The dean of the University of Michigan-Flint School of Health Professions and Studies was invited to The White House to attend an event to commemorate the 20th anniversary of the Americans with Disabilities Act (ADA).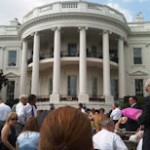 Dean Barbara Kornblau attended the July 26 event held on the White House South Lawn, and hosted by President Obama. The President spoke at the event.  Invited guests included Cabinet officials, members of Congress, grassroots leaders and Americans living with disabilities.
"The Americans with Disabilities Act is the greatest civil rights legislation for more than 50 million Americans who now have the opportunity to participate in society like everyone else – work, play, shop, and vote," said Kornblau. "And as our population continues to age, we have work to do to meet the need for services and supports for people with disabilities."
Kornblau was recently appointed to a committee by Health and Human Services Secretary Kathleen Sebelius to review and update the criteria used to define medically under-served areas and health professional shortage areas.
The event included performances by Nathaniel Anthony Ayers, Patti LaBelle, and Marlee Matlin. Also scheduled are remarks by Marca Bristo, president of Access Living, White House Senior Advisor Valerie Jarrett, and Director of the White House Domestic Policy Council Melody Barnes.
Kornblau was selected as a delegate to the National Summit on Disability Policy 2010, which is hosted by the National Council on Disability, and was held in Washington D.C.
Contact University Communications & Marketing with comments, questions, or story ideas.