Campus Construction Continues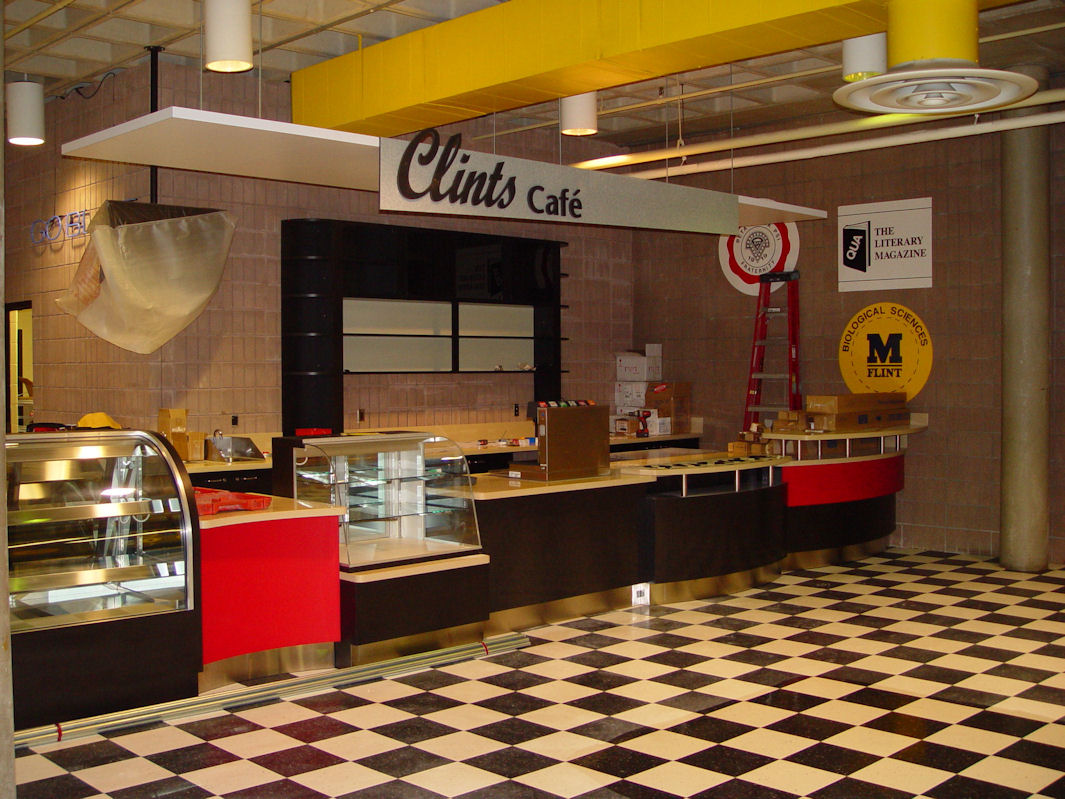 Summertime marks the major construction season on the UM-Flint campus, and the 2010 season is already a busy one.  There are more than 20 substantial projects either underway or soon to be started that have a combined price tag of about $6.2 million.
Leading the list is the replacement of boilers in the Central Energy Plant (CEP).  The CEP provides heating and cooling to the major buildings on campus.  Replacing the 30-year-old boilers has a $2.5 million price tag with $1.5 million of that spent on phase one.
"We anticipate once done, we could have a 6-8 year payback for the project," said Vice Chancellor for Business and Finance David Barthelmes. "It will depend on the price of energy. The higher it goes, the faster the payback."
Another big ticket item is the replacement of the elevators at Northbank Center (NBC).  The $1 million dollar project would bring the elevators to code. Barthelmes pointed out that completing that project would open the door to further development of vacant space at NBC.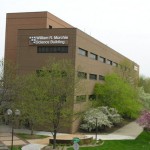 Needed roof work on the Murchie Science Building (MSB) has a price tag of about half a million, but doing it now could save more money in the near future. First floor physic labs in MSB are being renovated, and a cyber classroom will be added to the building.
Clint's Café in the University Center (UCEN) is getting a major face lift with the addition of a deli and food counter.
Other projects will update the Pavilion Parking Ramp, and add additional spaces to LOT "T", a total of 110 new spaces compared to last fall.  Lot "T" is adjacent to the Harrison Ramp.
The list continues with two new 60-student classrooms for Physical Therapy where WFUM was once housed.
Construction will soon start on the theatre box office, a peace garden will be added to Willson Park, and among others,  meeting rooms in UCEN will get much needed facelifts.
Barthelmes said most of the construction projects should be completed before students return in the fall.
Contact University Communications & Marketing with comments, questions, or story ideas.